BUILD A WORLDWIDE NETWORK OF PM SENSORS
What is
Sensor.community?
In 2015, citizens of Stuttgart, Germany, launched the Sensor.community project to draw everyone's attention to the chronic air pollution problems in their city and the chronic reluctance of authorities to take measures to solve the problem.
Today the project works in over 75 countries around the world.
Local groups, consisting of designers, developers, journalists and others, meet regularly in the laboratories of Sensor.community and their representatives around the world. They develop applications that inform, positively influence and support the public, and make the work of state and municipal agencies look even more transparent.
Code a difference: Use your skills to improve the environment in your country!
Get to know our site and
show interest
OK Lab Stuttgart works for Sensor.community's projects about Fine Particulate Matter (FPM) measurement in our environment. You can become one of the many sensor adopters by installing one in your home, office, villa, or with your relatives and friends.
Sensor.community generates a constant up-to-date FPM data card for your city and the world.
Civic Tech –
you can join too!
Your participation request is very important. It is important for us to plan and order the required number of parts and their travel time can sometimes be rather long. Assembling and programming also takes time, so keep in mind that it could be at least two months before the sensor starts working in your home, office, or villa.
ASSEMBLE YOUR SENSOR YOURSELF. IT'S EASY!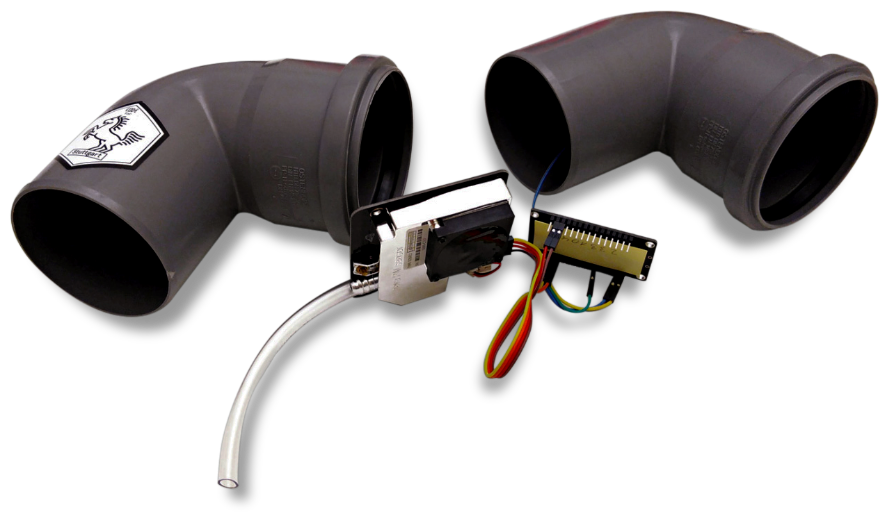 MAP
WOULD YOU WANT TO KNOW MORE ABOUT WHAT WE DO, ON A REGULAR BASIS? SUBSCRIBE TO OUR NEWSLETTER!